Please visit www.checkatrade.com/tjrelectrical for more customer feedback in addition to these below.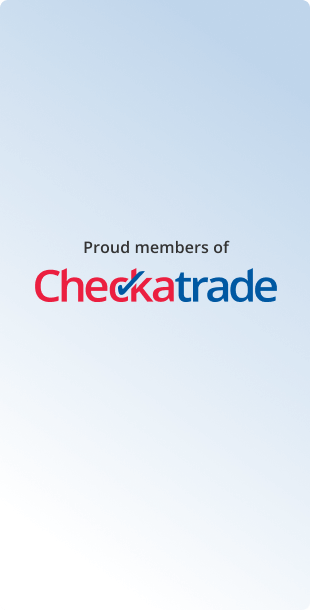 " I have known and worked with Mr Roberts for over 6 years. He is a very good-natured, responsible, considerate and trustworthy person. I know him to be a very bright, diligent and conscientious electrician. He possesses a comprehensive knowledge of electrical installations and practices and is always respected by the team he leads. He consistantly produces work of a high quality in an exceedingly helpful and pleasant manner. I have no reservations in recommending his services to you. "
Reference from Graham Paul, Project Manager, Southwick
"TJR Electrical installed a new consumer unit in a new position in my house, Tor did a fantastic job moving the existing cabling and labelling everything correctly. He explained how everything worked and left the workplace as clean as he found it.
I have no reservation in recommending Tor for any domestic job."
Reference from Mr D of Lewes
"We asked Tor to re-wire our kitchen on the basis that he came across as expert, professional and trustworthy and his price levels were reasonable. Our kitchen was almost totally re-wired with the addition of isolation switches and a consumer unit was put in the garage. Tor completed the work to timescale, clearly and simply explaining all regulations/specifications that needed to be met. He was flexible and was able to adjust to changes in our requirements during the job. He designed, constructed and installed a discreet housing for the isolation switches which was not in the original spec, this removed the need for wall based switches. He worked cleanly and, after each visit, left our property in a neat and tidy manner. We found him to be very professional, trustworthy and good at what he does. We would have no hesitation in recommending Tor."
Reference from Steve and Nalini, Tunbridge Wells, Kent



"Tor has carried out electrical work for me to a very high standard both as planned projects and emergency call outs. He is highly expert, reliable, responsive, and great in a crisis! If that wasn't enough his rates are also reasonable. I would highly recommend TJR Electrical Ltd."
Service Category: General Contractor
Year first hired: 2011 (hired more than once)
Top Qualities: Expert, Good Value, High Integrity

Reference from Kate Hurley, Lancing

For replacing and moving position of consumer unit, with various remedial works around the house. "Job well done and certainly fully deserving of recommendation"

Reference from Mrs White, Burgess Hill